The French architects' database
You want to communicate with architects in France?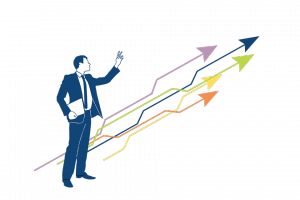 Even if the direct mailing marketing has decreased these last years, it stays for 63% of French building professionals the second preferred source of information. (Archiliste Media survey, 2018).
We supply more than 36 selections of addresses, which will allow you to target your campaign audience at best.
The best French architects database on the market
The error rate of the Archiliste postal database is 3% and the normativeness is more than 80%.
We accomplish hundreds of direct marketing operations per year, keeping updated and refreshed the database. We reimburse systematically the "Not known at this address" (undelivered) to our clients.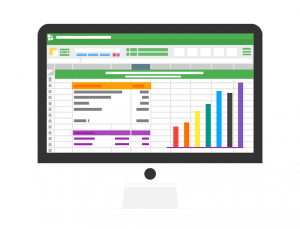 Every year, additional updates are done by computer data processing between the Archiliste database and the professional telephone operator database. The database is also improved and enriched by the free subscriptions on our websites, and by mail and telephone qualification campaigns.
For any purchase of the database (multi-purpose): you benefit from free updates of your file during one year. Before any mailing, on your request, you will receive every update (modified addresses, new addresses…). After one year, you will be able to benefit from one more year of updating for 35% of the purchase price of your file.
We can provide sample test with all the information available presented in the database (Name, address, telephone, email…).
If you want a quotation, please, contact us by phone or through the contact form.